More organizations recognize that individual and organizational health and performance are inseparable. Unhealthy behaviors at the individual and corporate levels profoundly compromise business success. McGlothin Davis offers services addressing employee health and well-being.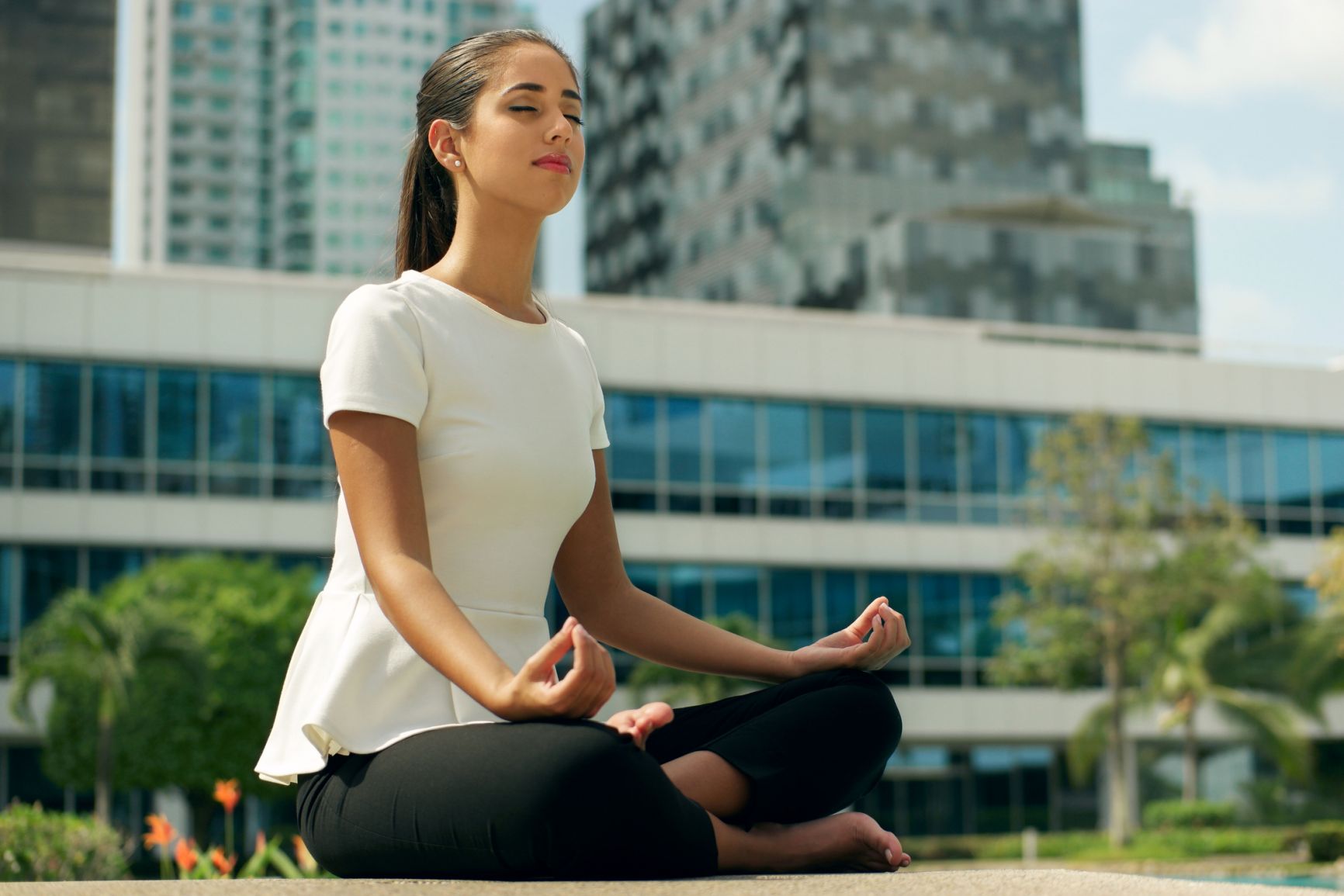 Wellness Assessments
Accurate assessment is the foundation for successful workplace wellness initiatives.  In preparation for determining the appropriate wellness focus for your organization, we first work with you to answer business case questions.
We work with you to gather data:
Health-related employee costs
Non-medical costs of unhealthy lifestyles
Workforce wellness interests
Workforce wellness needs
Organizational factors that may influence execution of wellness initiatives
Program Design
Eclectic approach for diverse populations
Rich mix of incentive programs/campaigns
Linkage of workforce wellness to core business strategy
Measurement of results of workplace wellness interventions
Program Evaluation
Comparison of outcomes to goals
Clarity of mission, vision and goals
Bottom line impacts
Premier Service Line:


World of Wellness
Home Care
World of Wellness Home Care helps to prevent employee presenteeism and absenteeism by providing non-medical home care to adult disabled (temporarily or permanently) and elderly loved ones. Employees who are worried about the well being of their disabled or elderly parents or other relatives tend to be less focused or productive at work. Research shows that presenteeism – the state of being at work physically but not emotionally connected – can be more costly to the bottom line than absenteeism.  For more details about this service, click here.  To view our blog, please click here.
Contact Info
3773 Cherry Creek N. Dr.
Suite 575
Denver, CO 80209
Office: (303) 331-4424
Mobile: (303) 884-5651
Fax: (303) 371-4776
Email: info@mcglothindavis.com